Rude Rock Bike Trail is 3 km of epic single track which flows down the contours and tussocky ridge lines from Coronet Peak base building to the top of Skippers Canyon.
Trail status: Closed until summer time – exact date will be confirmed when spring conditions have allowed trail maintenance.
Description: Fast, flowing single track with some slightly exposed, steeper sections. The natural kickers can be as big as you want to send them. Less confident riders may find a couple sections challenging however do not let this detour you from giving it a go.
OUR RUDE ROCK PACKAGES
Interested in riding Rude Rock? We've got a few different options to choose from.
One way transfer $30:
Transport to Coronet Peak Base Building to ride the trails as you choose. Corotown, Coronet Peak lift access or Rude Rock, Skippers and Zoot.   Recommended: The descent to Arrowtown is an amazing experience, and for the cost of 2 x transfers with 900m of descent you won't get a cheaper day on a bike for $60!  Return transfers from Arrowtown $30.
Coronet Peak 1/2 day Rude Rock Session $85:
Coronet Peak EPIC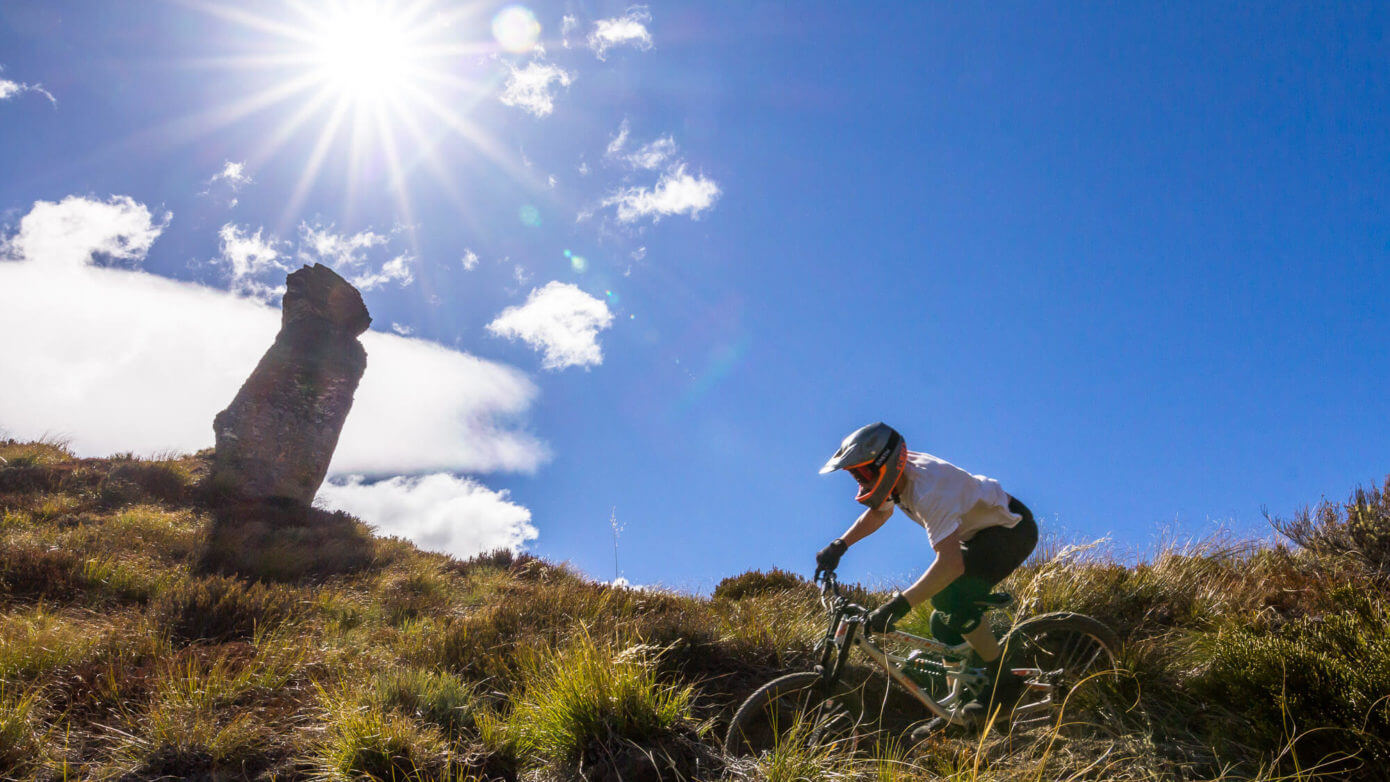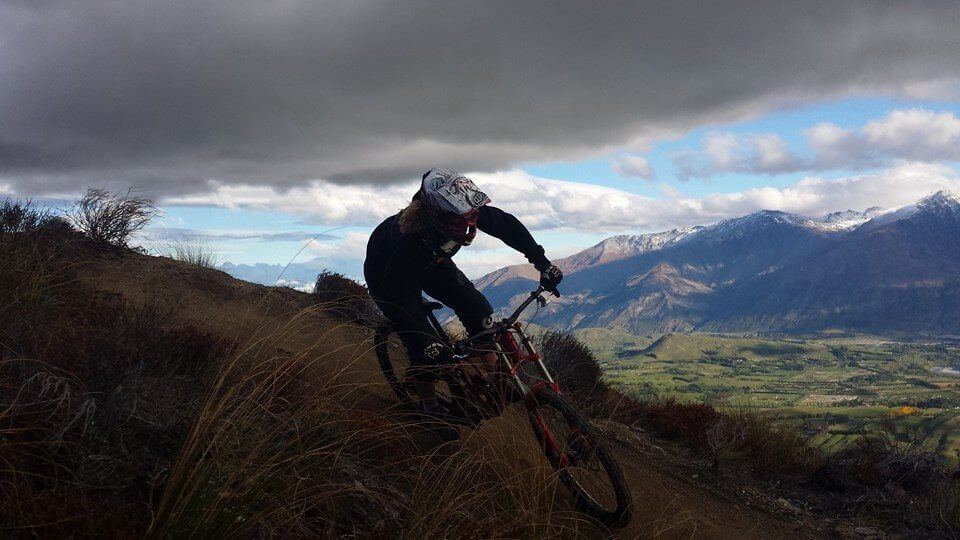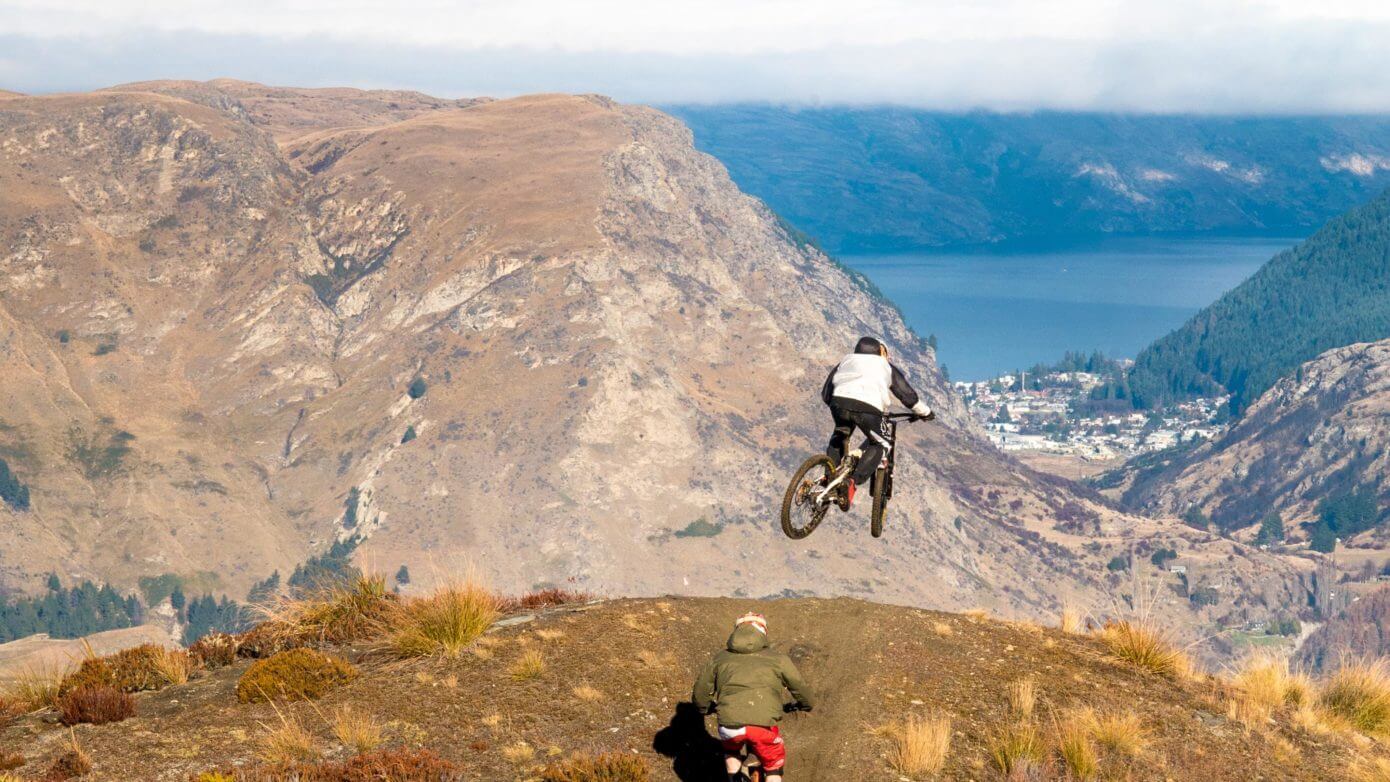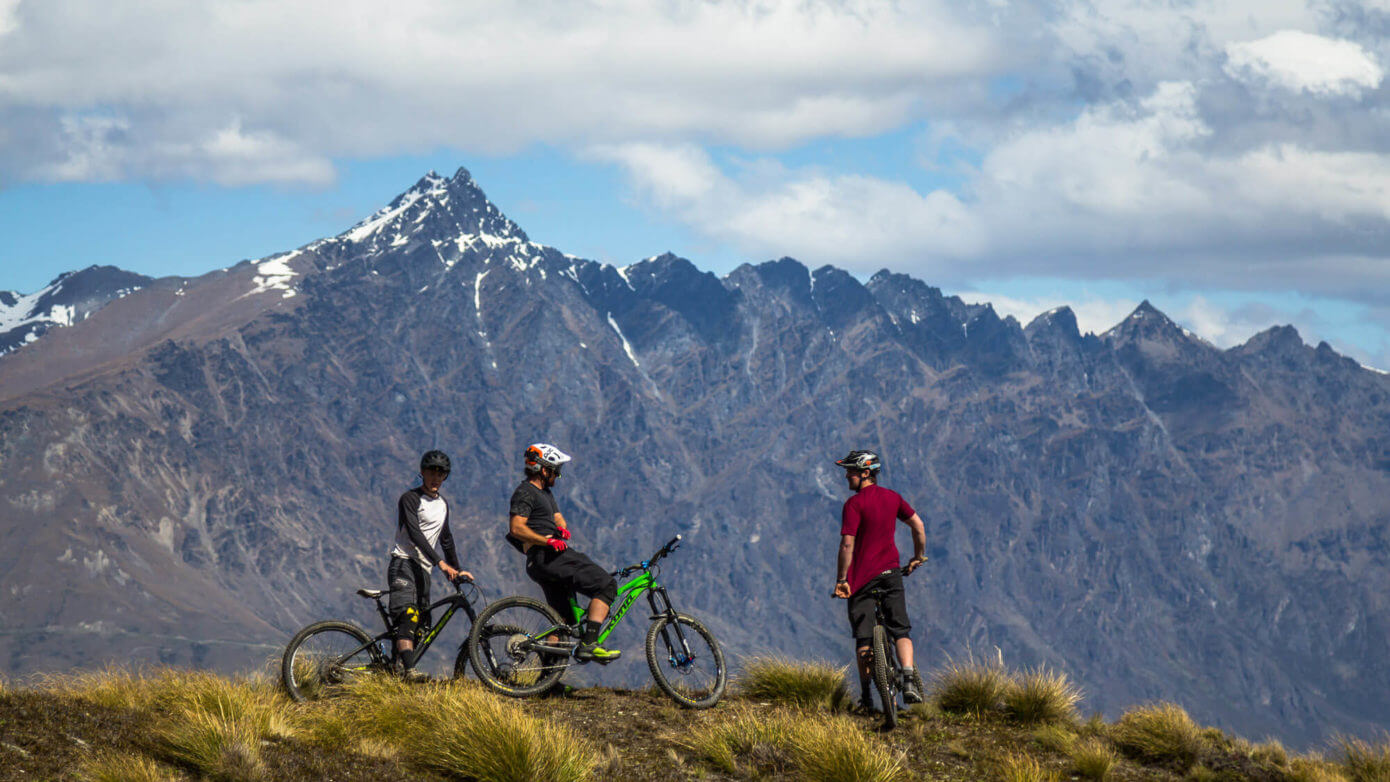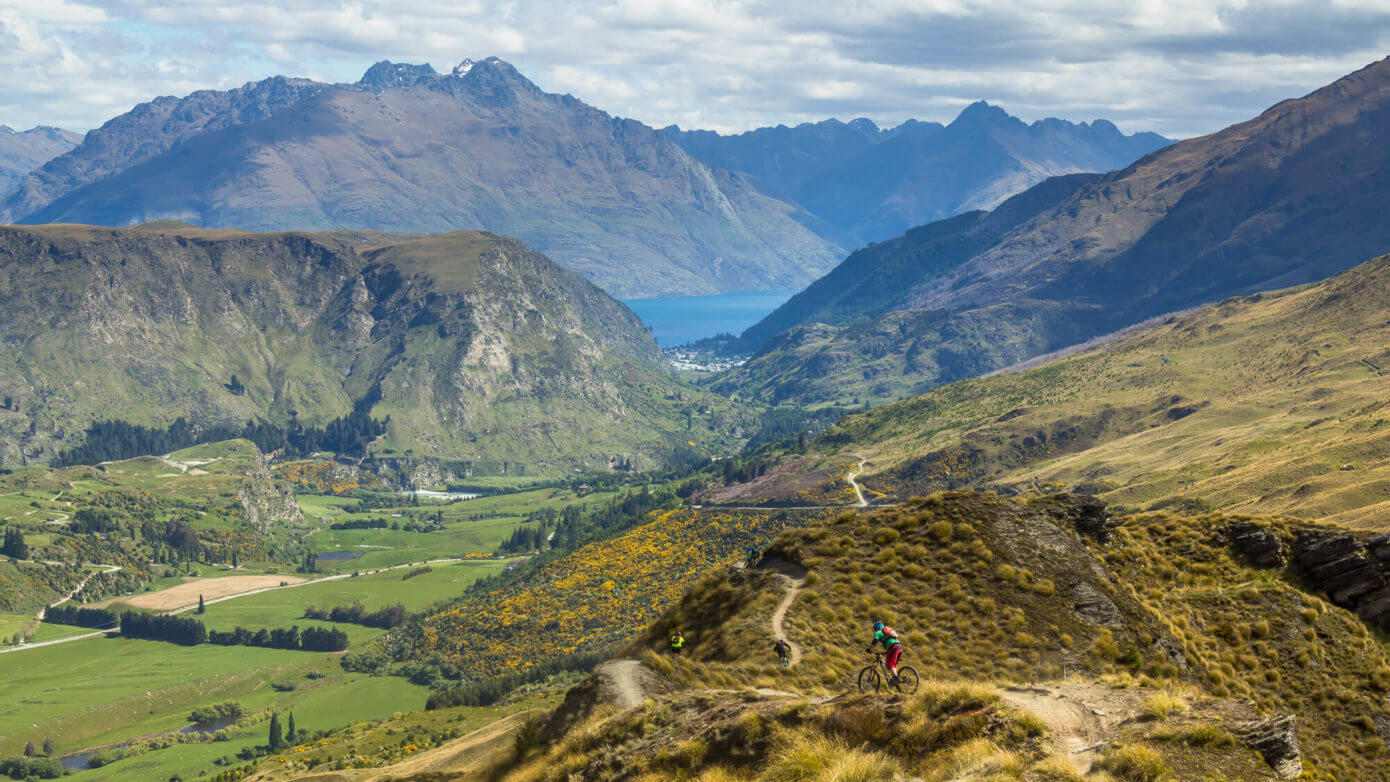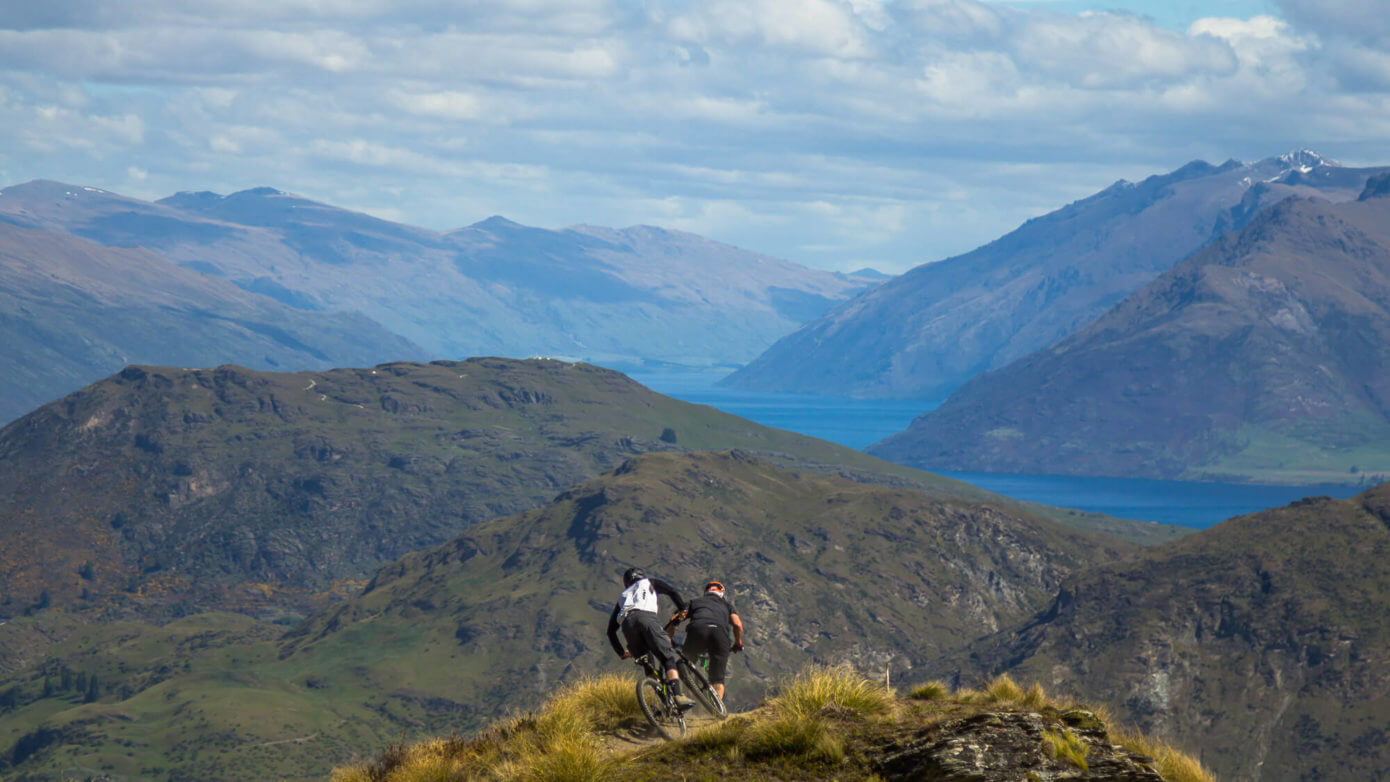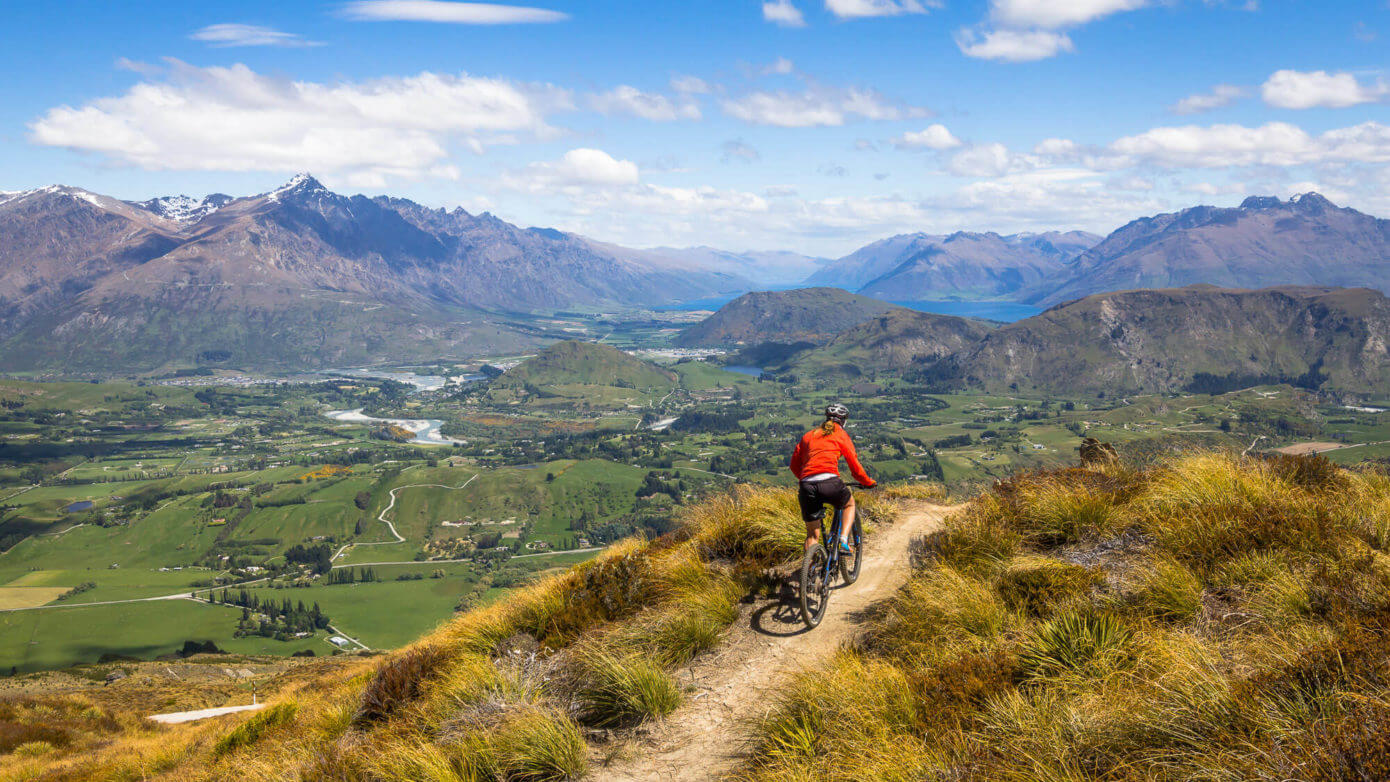 "Rude Rock would have to be one of the flowiest trails I've ever ridden, I never get sick of it either no matter how much I might lap it out!"  – George Brannigan
$85 for 4.5 Hours or included in our Coronet Peak MTB Packages
Fastest Time: Jimmy Ramsey
Fastest Rider: 4.56 (Chainless Race 2017)
Average Time: 6-10 minutes
Check out our other great trails