Rude Rock Bike Trail is 3 km of epic single track which flows down the contours and tussocky ridge lines from Coronet Peak base building to the top of Skippers Canyon.
Trail status: OPEN FOR SUMMER SHREDDING!
Description: Fast, flowing single track with some slightly exposed, steeper sections. The natural kickers can be as big as you want to send them. Less confident riders may find a couple sections challenging however do not let this detour you from giving it a go.
RUDE ROCK PACKAGES
We've got a few different options to choose from.
One way transfer $30:
Catch a lift from Queenstown to the Coronet Peak Base Building to ride the trails as you choose. Want a pick up in Arrowtown at the pub when you're done? Return Transport is only $50. Trail options from the Coronet Peak Base building are: Coronet Peak lift access, Rude Rock, Skippers, Zoot, Corotown, Remember you transport only does not include any extra shuttles, so either you ride trails once, or pedal power back to the top! Recommended: The descent to Arrowtown along the Coronet Face Water Race is an amazing experience, and for the cost of your return transport with a 900m of descent you won't get a cheaper day on a bike for $50!
Coronet Peak 1/2 day Rude Rock Session $85:
4 hours of epic shuttles up the Coronet Peak mountain. This includes your return transport to from Queenstown. Trails we ride are Rude Rock,  Zoot and Skippers with options to add on the Coronet Peak sunset lift pass with late pickup for $30 OR the Arrowtown descent which includes either Corotown or the Water Race XC into Bush Creek. The Arrowtown pick up at the pub is a great way to finish the day! $30 add on
Coronet Peak EPIC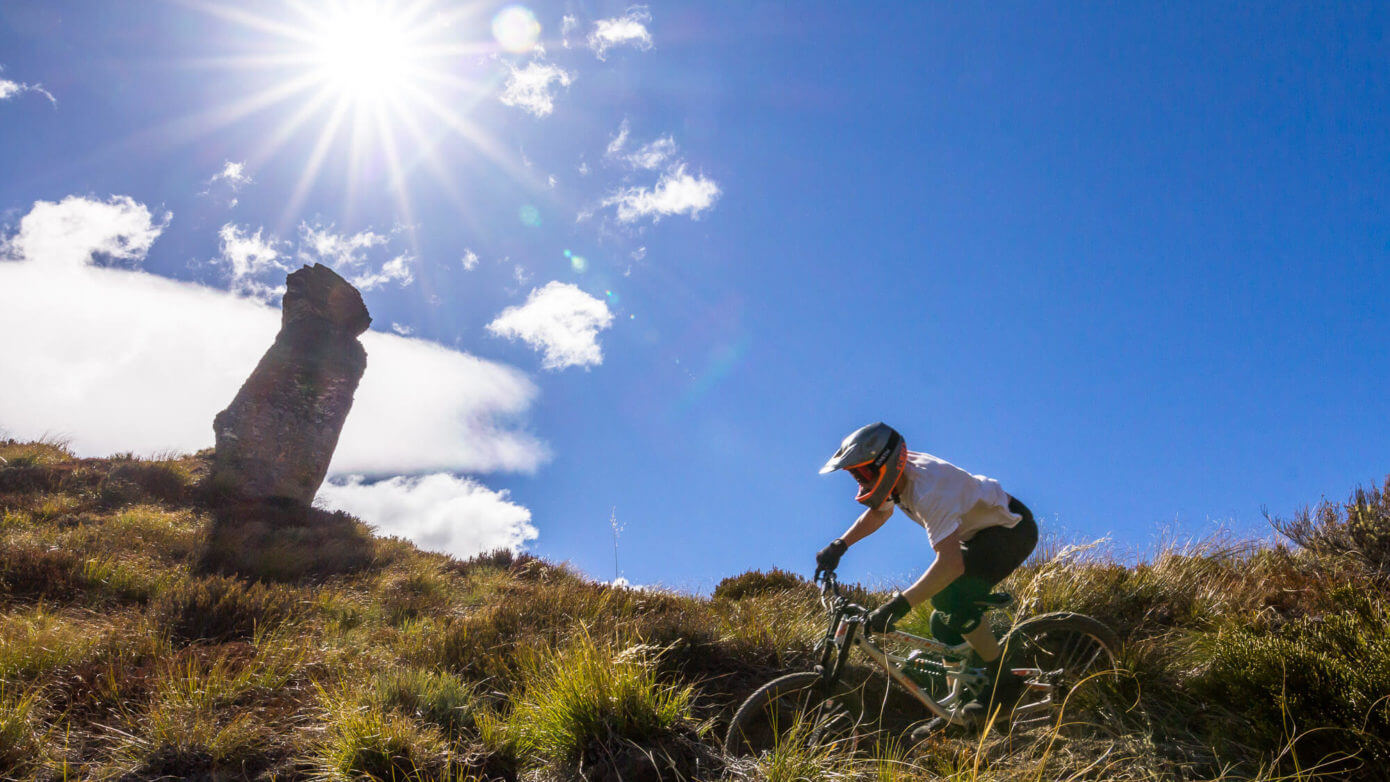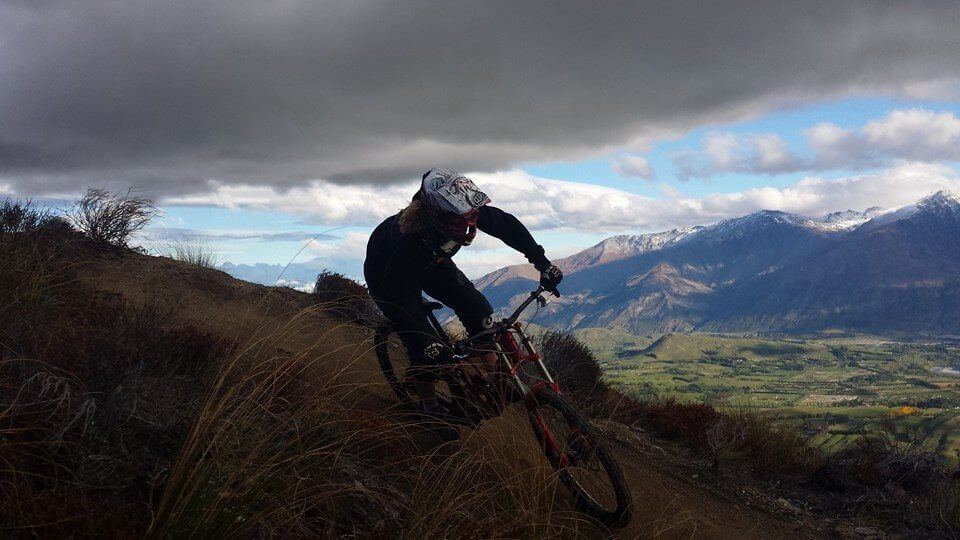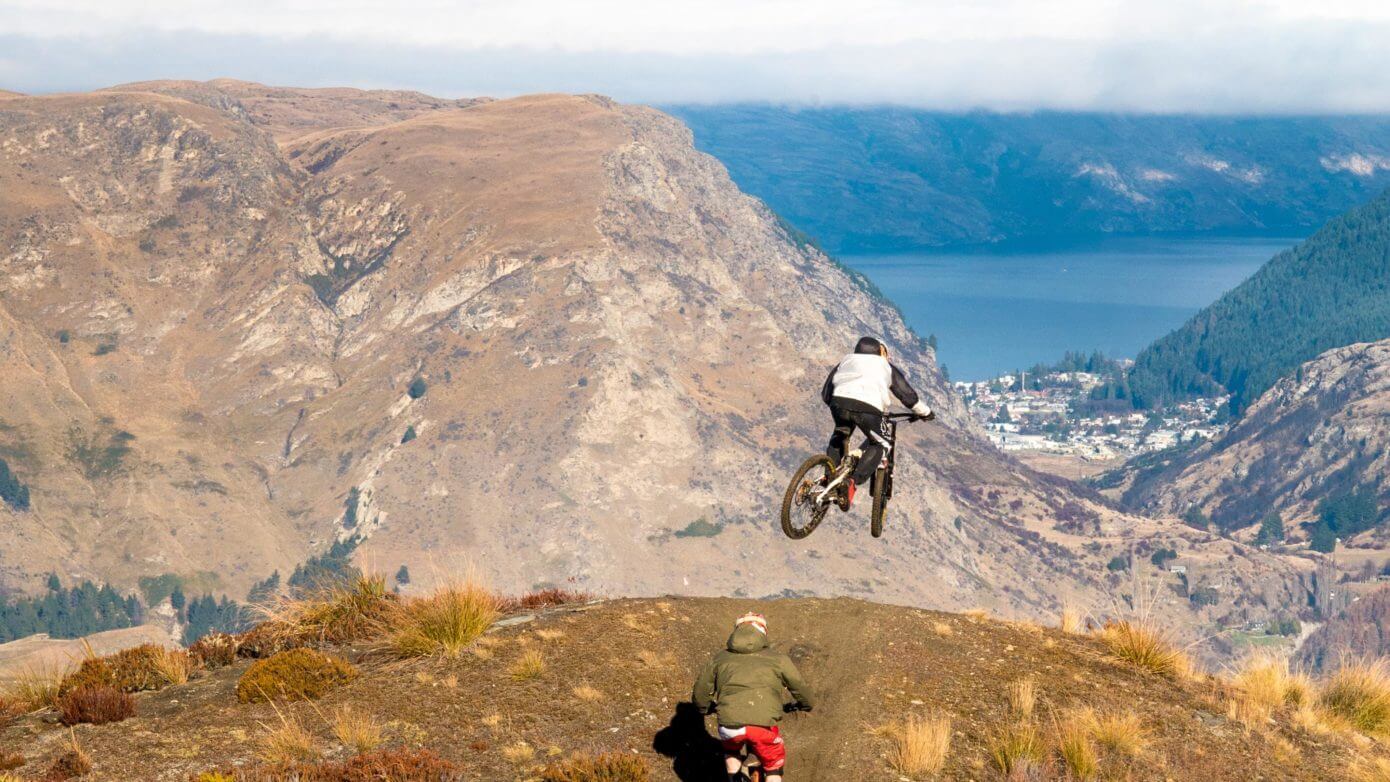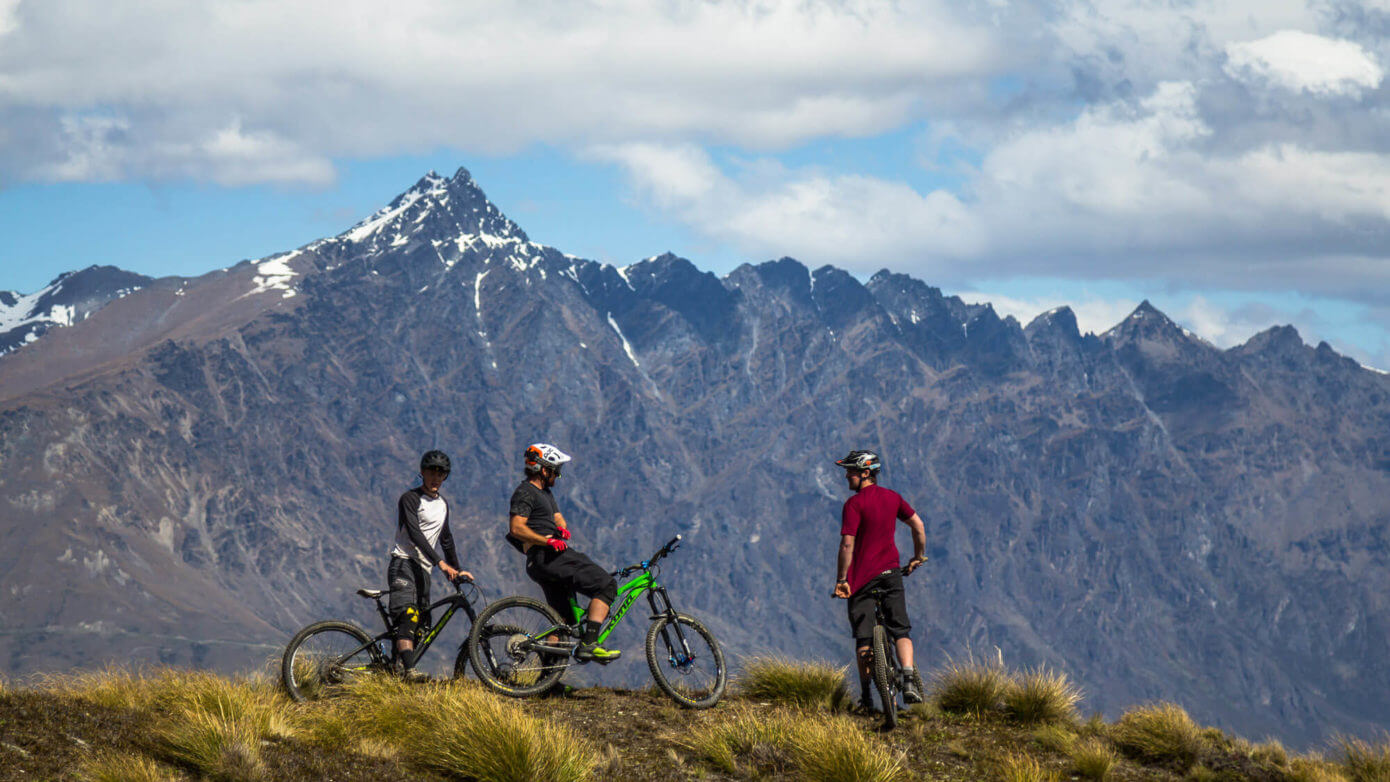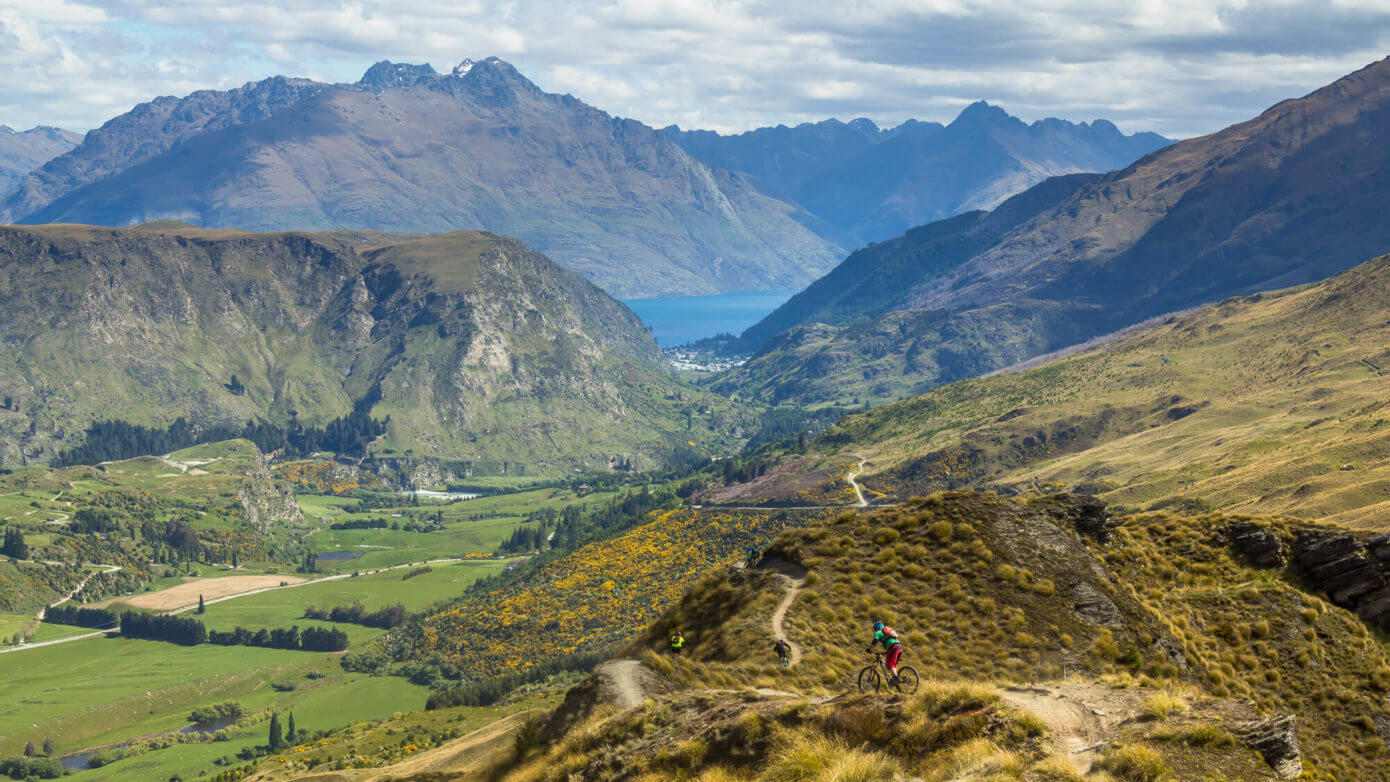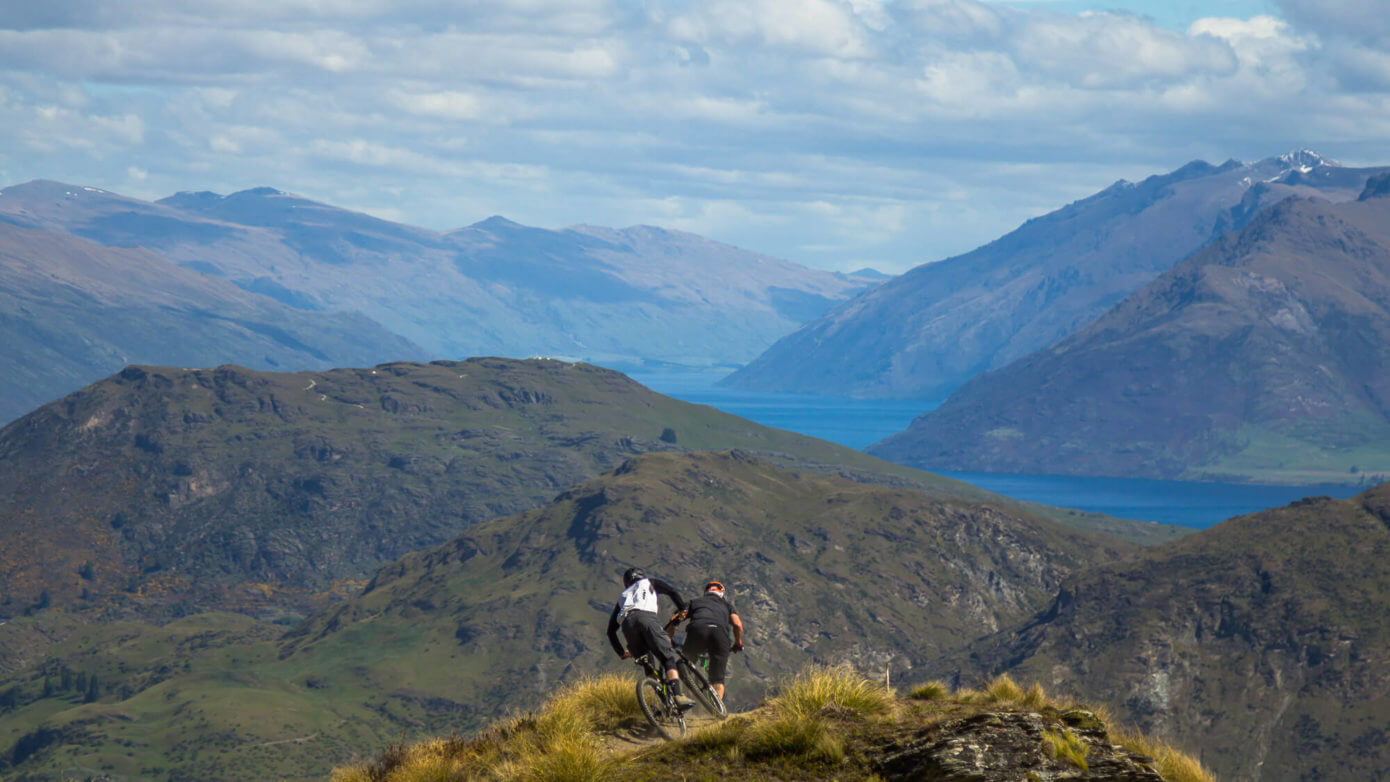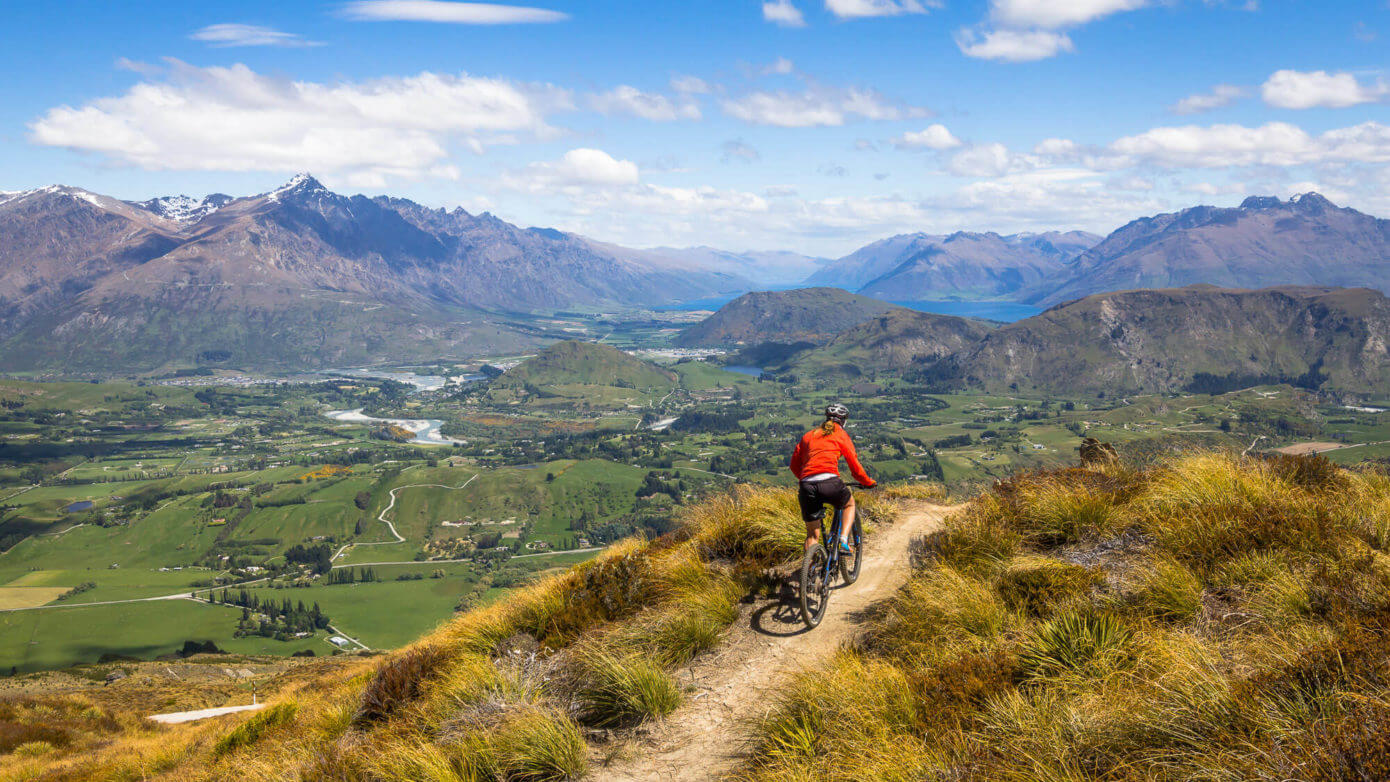 "Rude Rock would have to be one of the flowiest trails I've ever ridden, I never get sick of it either no matter how much I might lap it out!"  – George Brannigan
$85 for 4 Hours included in our Coronet Peak MTB Packages
Fastest Time: Jimmy Ramsey
Fastest Rider: 4.56 (Chainless Race 2017)
Average Time: 6-10 minutes
Check out our other great trails