Where can I hire a bike?
There are 7 epic bike rental companies in town all with their own unique approach. You can get any style of bike no matter how big or small: Children, tandem DH rigs, Enduro full suspension, hardtail cruisers, cross country machines and much more.  If it's riding Queenstown Trail or biking the Wineries – NoBoundary has packages to help.
Local Mountain Bike Clubs
Queenstown Mountain Bike Club and the Queenstown Trails Trust are the magic behind the scenes. Weekly dig nights, volunteer inspired fundraisers, thousands of hours of hard work – we have them to thank for our amazing riding opportunities. Queenstown would not be where we are today without these two amazing establishments and we are super excited to see what they have in store for us in the future! – THANK YOU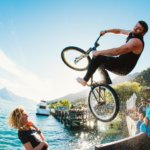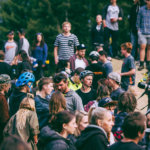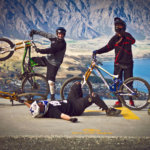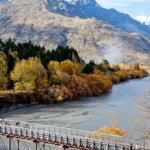 Bike Friendly Accommodation?
Queenstown has hundreds of options for biking travellers from budget beds to luxury houses.  Some offering better facilities for your bike then others, our team can help just ask.  Book a MTB holiday packages and everything including accommodation is organised for you.
Sorted.  Accommodation, bike passes for the parks, shuttles of all the best trails, drop off and picks ups from the airport and a custom designed epic Queenstown biking holiday all arranged.  Plus lots of advise and tips from the friendly locals.
If you're heading to Queenstown this winter – grab your ski field transport with our winter team – Queenstown Snow Transport.  There's still fun to be had on the bikes on your days off the slopes, talk to us to arrange both.